I greatly enjoy curating and managing exhibitions and event programmes.  I've a great deal of experience presenting the works of both emerging and established artists.  My particular passion are works in the fields of contemporary art, craft and design.
Separating the best from the mediocre is quite a challenge in the world of art.  I have a wealth of expertise that I bring to bear to help clients to navigate that world and help them to gain access to the best works, particularly in studio ceramics, glass and craft.
Artists are among my favorite people.  I collaborate with and coach them in getting the best from their talent through active participation in art prizes, art events, forums, symposia and conferences.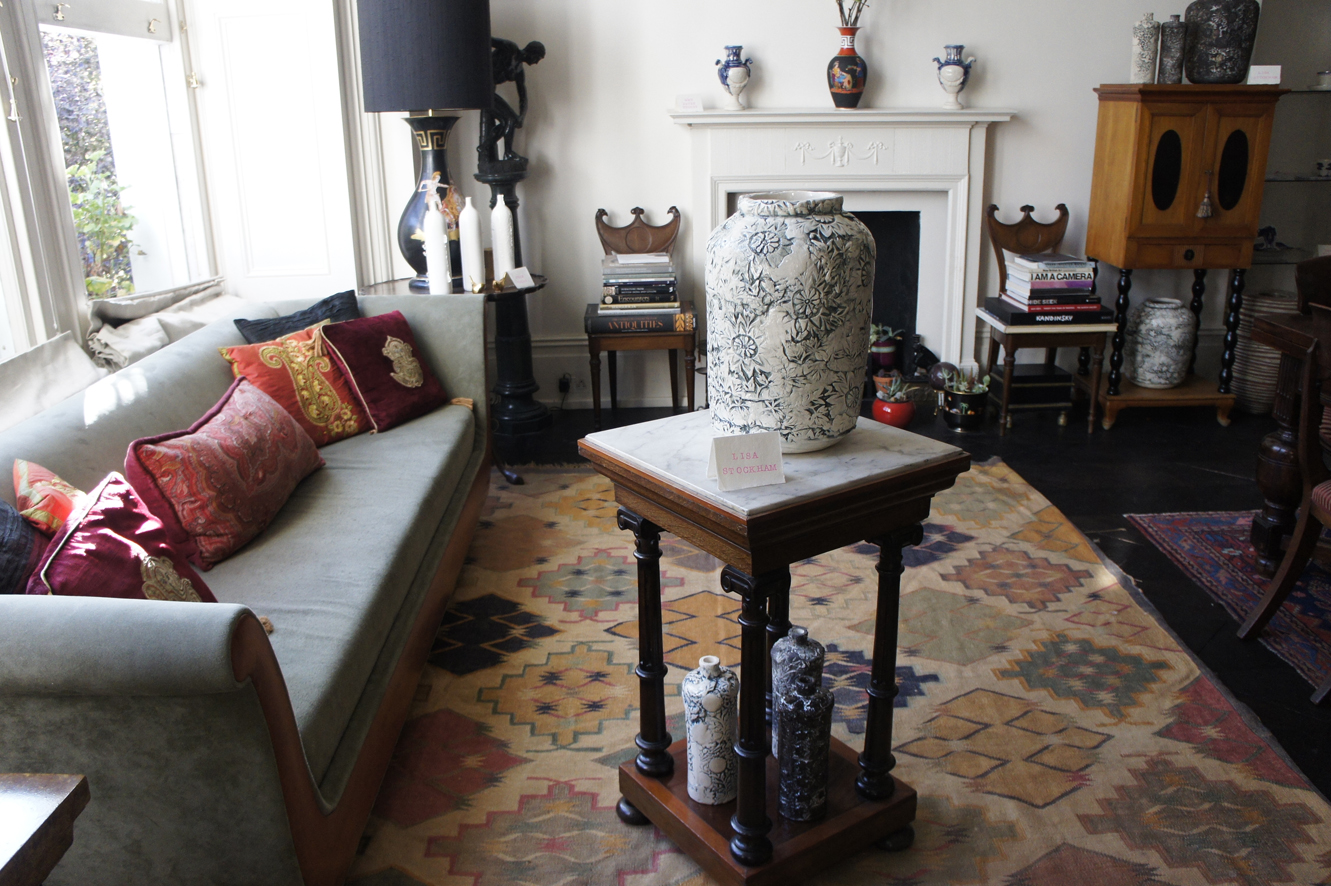 Young Masters Maylis Grand Ceramics Prize