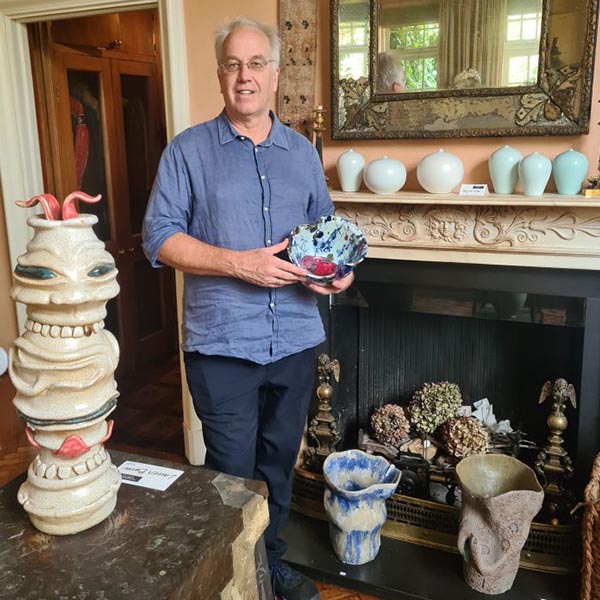 About Preston
Preston's primary vehicle for exhibiting artists' works is the annual House of Pots exhibition in Chelsea, London. He has curated exhibitions at London Craft Week and London Design Festival. Preston has been the promoting the expansion of ceramics appreciation beyond London in the Midlands through exhibitions at Doddington Hall, Lincolnshire.
Preston is the current Chairman of The Crafts Council's Patrons group and provides tours of their annual Collect Fair for VIPs. He supports Cockpit Studios as a member of the selection committee for the Cockpit Ceramics Residency. He supports both the young through Fired Up 4 and the 'un-young' through the Second Half Art exhibition. He has been a curator and judge of The Young Masters Maylis Grand Ceramics Prize since its inception in 2014.
For the past 12 years he has sponsored and curated a Work in Progress exhibition with Royal College of Art students in the MA Ceramics and Glass department. He has hosted this annual 'work-in-progress' exhibition in his home to help students to consider their works in a domestic-setting instead of a white box gallery space.
Background
Preston started his professional life in financial services in New York City after graduation from Bradley University with a finance degree. He's been London-based for over 25 years, where he made a major career change after earning post-graduate degrees at Christies' Education and Sotheby's Institute of Art. Preston worked with well-respected curator, Janice Blackburn, on the Sotheby's contemporary decorative arts selling exhibitions where his keen interest in collecting craft commenced and his skills in curation were nourished.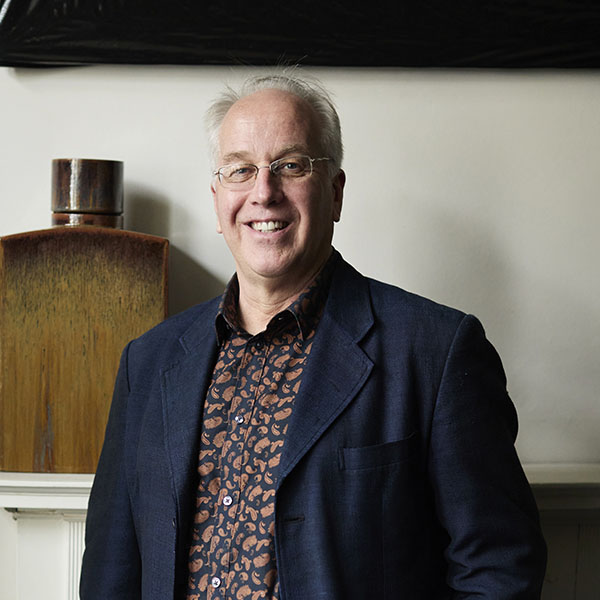 "I'm always thrilled by the new and challenging works the RCA students produce and take great pride in my small contribution as a mentor."
PRESTON FITZGERALD