Royal College of Art
Annual work in progress (WIP) exhibitions with Royal College of Art MA Ceramics and Glass students. It started as a one-off exhibition of students showing their works interspersed among my collection and has now been 11 exhibitions.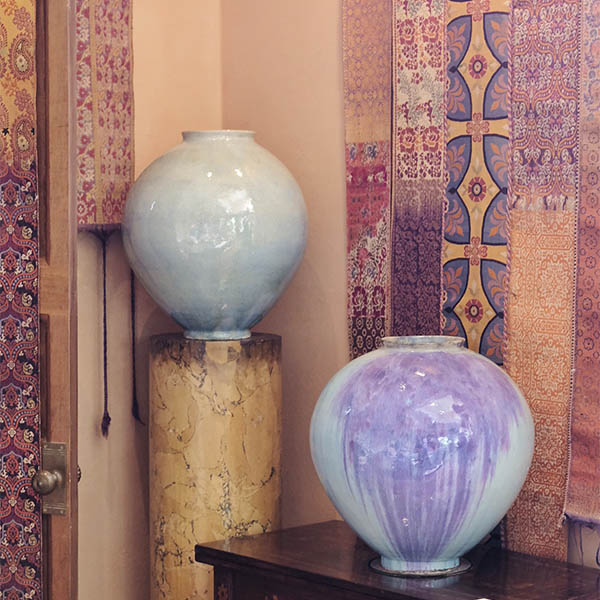 House of Pots
Annual exhibition of contemporary ceramics in a Queen Anne townhouse in Chelsea, London.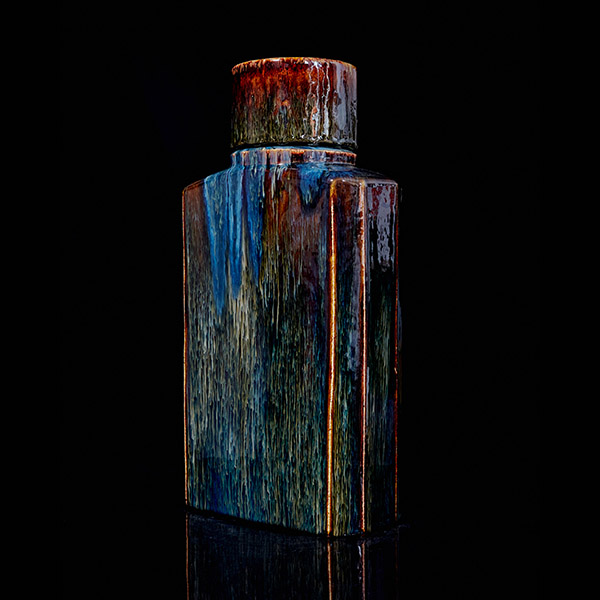 Ode to Plastic
Solo exhibition of the ceramics artwork of Enrique Perezalba Red in a room wrapped in mystery.
"The historic nature of work appeals to me. So many types of contemporary ceramics have a basis in past practices and cultures. I love when I recognize a modern glaze style inspired by 12th Century Song Dynasty or a modern work with forms from Hispano-Mauresque wares."
PRESTON FITZGERALD